Thank you for subscribing
Thank you for subscribing to our e-news - we'll keep you updated with our latest campaigns, activities and events.
If you'd like to find out how to support our work financially or by volunteering, click
here...
How do you know if what you buy is really organic? Click
here...
We also have lots of information about where to buy organic and local, find out more
here...
Thank you again for subscribing, if you ever have any queries you can contact us by clicking on the 'Contact us' link below.
Manjo Smith
Chairperson
Namibian Organic Association
Contact us
Look for these marks for food you can trust.


2015-09-05
NOA performs farm assessments
The NOA PGS Team recently assessed Farm Springbockvley and Farm Olifantwater West (near Blumfelde), Farm Krumhuk (near Windhoek) and the vegetable garden of Wolwedans (NamibRand Nature Reserve) against the
NOA standards
.
Thank you to all farmers and gardeners for their transparency and hospitality and to all NOA members and interested farmers who joined the assessments as observers! We had a very lively and interesting exchange with all participants who enjoyed the assessments while learning a lot about organics.
What we assessed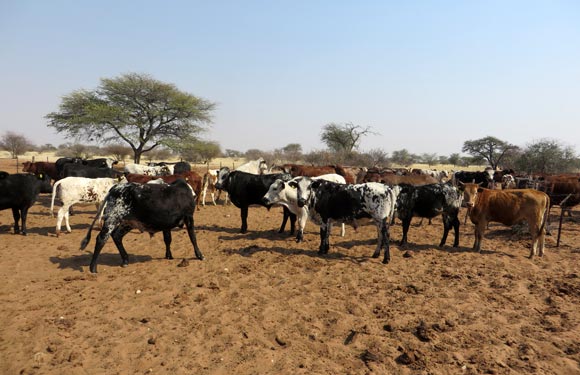 At Farm Springbocklvey, NOA assessed Nguni cattle and Damara sheep.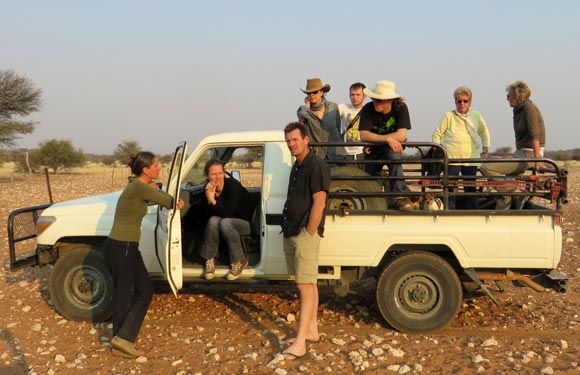 At Farm Olifantwater West, NOA assessed Nguni, Afrikaner and Bonsmara cattle, Damara and Swakara sheep.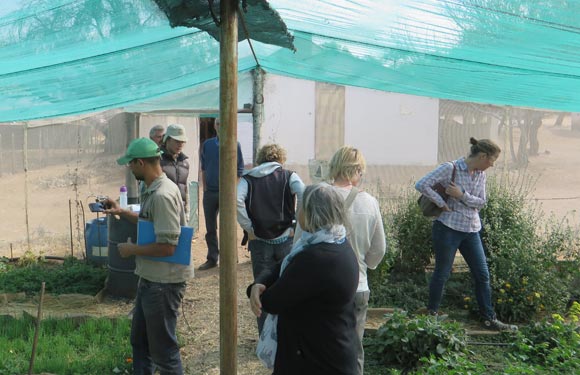 At Farm Krumhuk, NOA assessed beef and dairy cattle, vegetables, herbs and fruits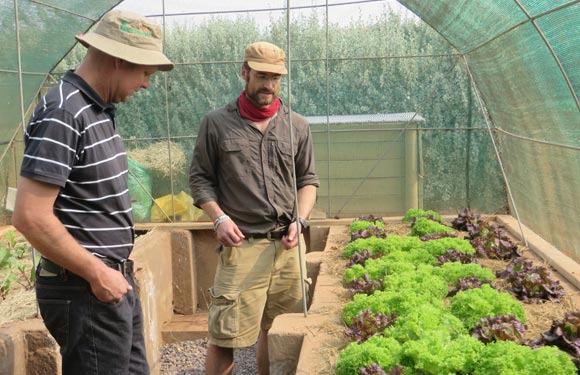 NOA assessed vegetables, fruit and herbs at Wolwedans.

The Namibian Organic Association assesses Namibian farms according to IFOAM's Participatory Guarantee Systems (PGS). It is a locally focused organic assurance system for Namibian organic produce which provides a credible and cost effective mechanism through which producers can provide an organic guarantee to consumers.

It is based on a transparent, formal, and systemized decision making process, and NOA members are invited to participate in this process as observers.

Find out more about NOA assessments

here...

.