Thank you for subscribing
Thank you for subscribing to our e-news - we'll keep you updated with our latest campaigns, activities and events.
If you'd like to find out how to support our work financially or by volunteering, click
here...
How do you know if what you buy is really organic? Click
here...
We also have lots of information about where to buy organic and local, find out more
here...
Thank you again for subscribing, if you ever have any queries you can contact us by clicking on the 'Contact us' link below.
Manjo Smith
Chairperson
Namibian Organic Association
Contact us
Look for these marks for food you can trust.


2016-06-11
NOA membership for 2016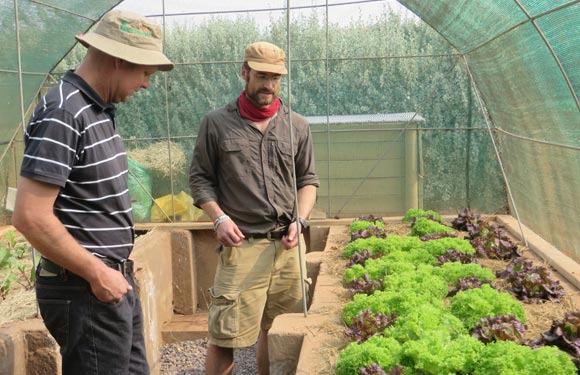 Join NOA for 2016 by downloading the form, completing it and faxing or mailing it back to us. By becoming a NOA member, you support the principles and practice of organic agriculture, and all its benefits in Namibia.

Download the NOA membership form here...

.