Thank you for subscribing
Thank you for subscribing to our e-news - we'll keep you updated with our latest campaigns, activities and events.
If you'd like to find out how to support our work financially or by volunteering, click
here...
How do you know if what you buy is really organic? Click
here...
We also have lots of information about where to buy organic and local, find out more
here...
Thank you again for subscribing, if you ever have any queries you can contact us by clicking on the 'Contact us' link below.
Manjo Smith
Chairperson
Namibian Organic Association
Contact us
Look for these marks for food you can trust.


November 2016
Scenes from the November 2016 organic courses

NOA recently conducted Introduction to Organic Vegetable Growing courses in November 2016. One was held in Windhoek, and two were held in Okahandja. All three were extremely well attended by private individuals and agricultural workers.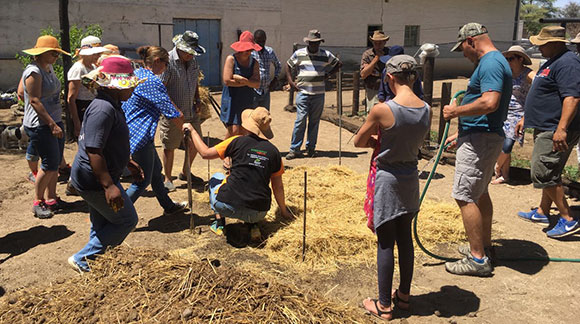 Above, participants learn how to begin a compost heap.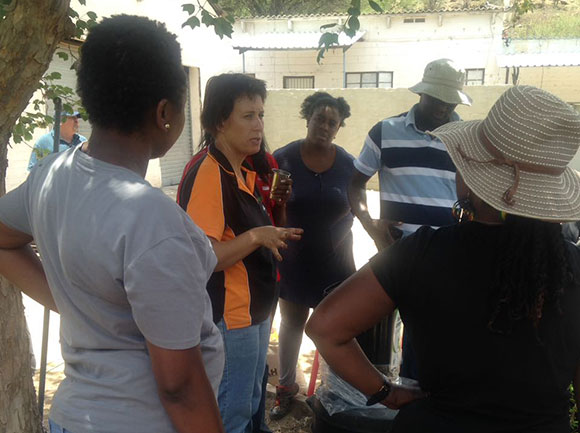 NOA Chairperson Manjo Smith explains the importance of earthworms, and how to care for them.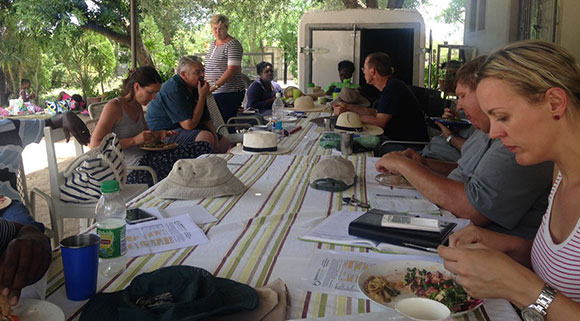 Lunch is served. The ingredients were organic.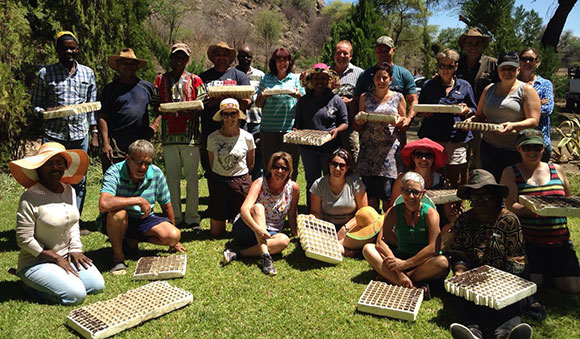 Participants learned how to select and plant seedlings.


.