Thank you for subscribing
Thank you for subscribing to our e-news - we'll keep you updated with our latest campaigns, activities and events.
If you'd like to find out how to support our work financially or by volunteering, click
here...
How do you know if what you buy is really organic? Click
here...
We also have lots of information about where to buy organic and local, find out more
here...
Thank you again for subscribing, if you ever have any queries you can contact us by clicking on the 'Contact us' link below.
Manjo Smith
Chairperson
Namibian Organic Association
Contact us
Look for these marks for food you can trust.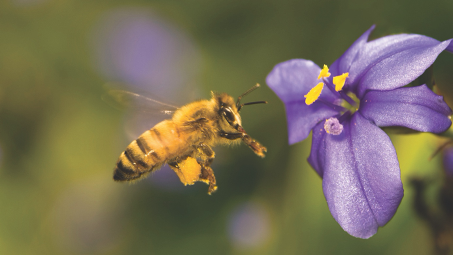 The Namibian Organic Association (NOA) offers their third 2-day bee-keeping course, held by experienced lecturer Dr. Ortwin Aschenborn (UNAM)

What will you learn?

Interesting facts on the biology of the honey bee
How to attend to a beehive for it to be productive
How to prevent and treat pests and diseases
How honey gets harvested
The training includes several

practical sessions

of how to attend to a beehive as well as taking out honey





Bee suits will be provided, but if you have your own, please bring it along.



Dates: Saturday 24 to Sunday 25 April 2021

Venue:

Tranqulity Estate, 20km south of Windhoek on the B1 (accessible with a sedan car)


Time:

Sat: 7:30-15:00 Sun: 8:00-13:00


Cost:

N$990 per participant; N$890 for NOA Members




The course fee includes a light lunch (Saturday), refreshments, and two coffee breaks with snacks


Presenters:

Dr. Ortwin Aschenborn





Seats are limited so please e-mail us to register

info@noa.org.na


.